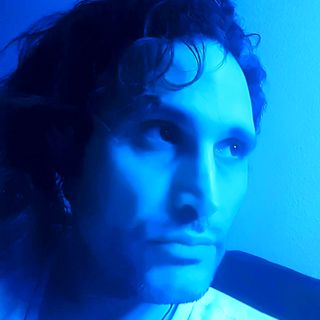 Recover Your Self Worth
This Podcast Show was created for people who either have been - or still are - challenged with 'Nice Guy' or 'Good Girl' Syndrome.

In other words, it's for People-Pleasers, Perfectionists and Procrastinators like me who never seem to like what we do - or more importantly - who we are - will ever be good enough.

As a result, we end up seeking permission, validation, and approval from the external world.

Until now.

No promises. Just listen with an open mind.